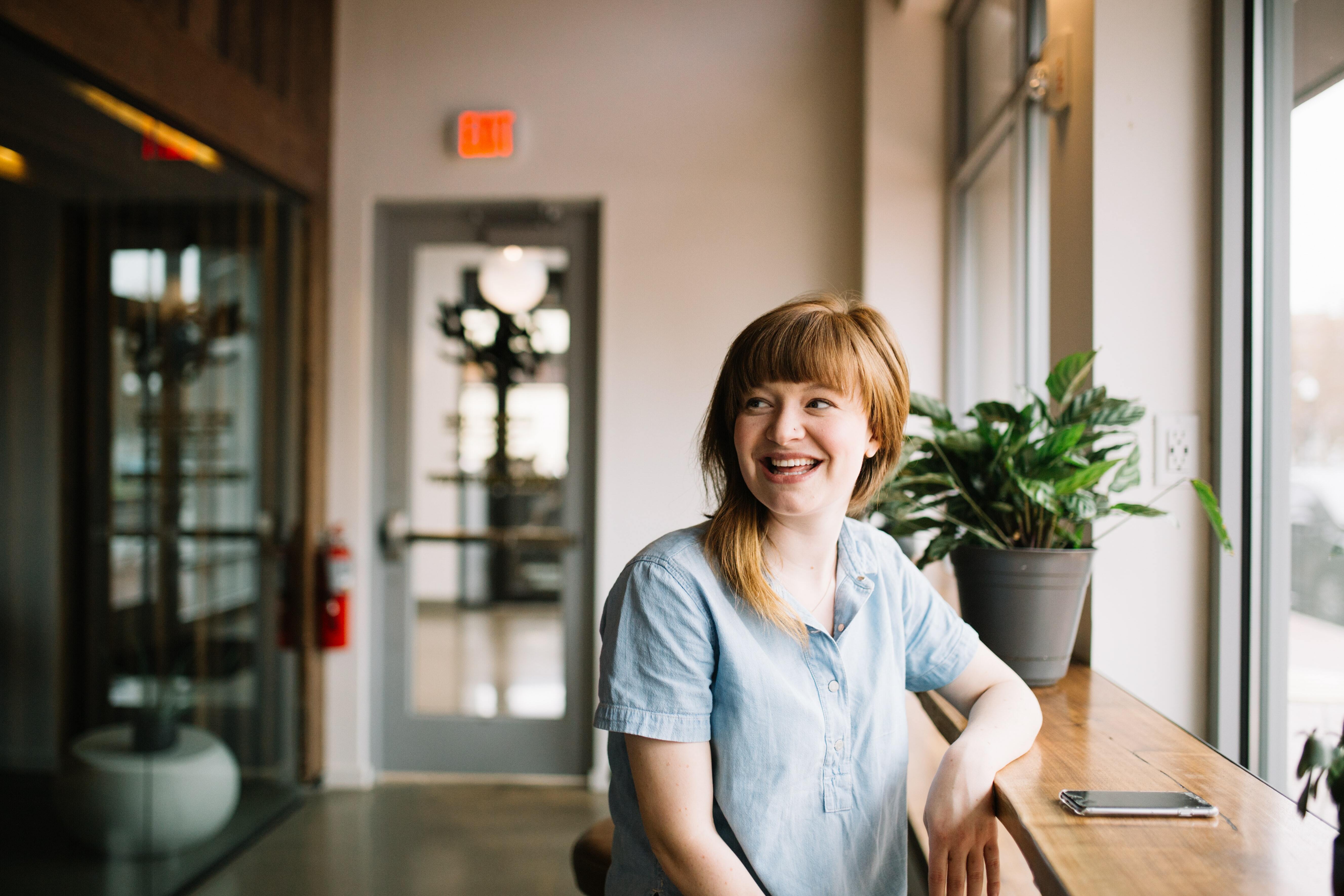 What to do if things don't go to plan
We strive to provide the best possible service when it comes to our customers and their energy services, but understand that sometimes there can be unexpected setbacks.

If we've not met your expectations then you can make a complaint in one of the following ways:

1. Contact us by calling 1300 884 849 or emailing support@energy.arcline.com.au with the following information:
- Name
- Email
- Phone number
- Account number
- Detail of complaint
2. Write to us at 2/11 Newton St, Cremorne VIC 3121.

3. Contact the Energy Ombudsman in your state.

You also have the right to contact the Energy Ombudsman at any time. However, we encourage you to contact us in the first instance to give us a chance to rectify any issues. Please see the Victorian Ombudsman contact information below.
Victoria
Energy and Water Ombudsman Victoria
Mail: Reply Paid 469, Melbourne VIC 8060
Phone: 1800 500 509
Fax: 1800 500 549
Email: ewovinfo@evoc.com.au
Web: www.ewov.com.au
For more information, please read our full Market Terms & Conditions.