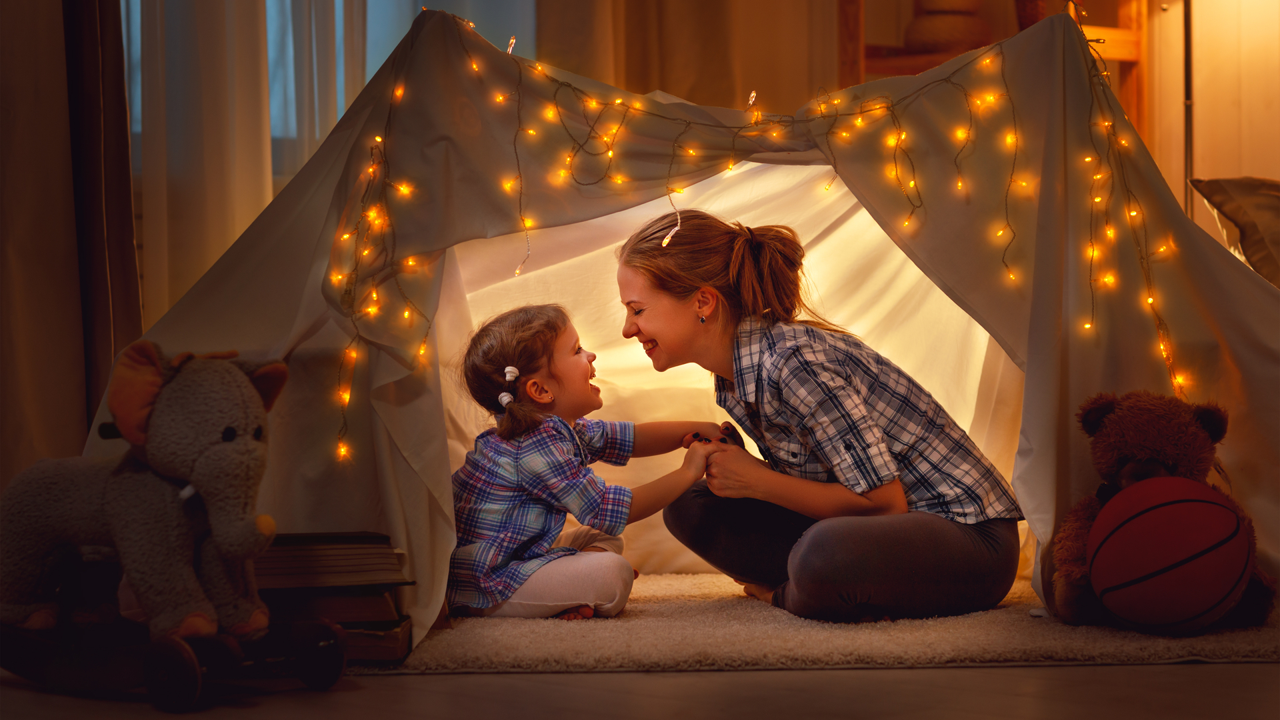 Our Story
Arcline by RACV is more than a cleaner energy provider; we're the next step in RACV's commitment to helping Victorians find cleaner, more affordable energy choices in the home.
RACV has been leading this shift through powering Victorian RACV Clubs, Offices and Resorts with 100% renewable energy sourced from the Snowy Hydro Power Station, installing solar and batteries in thousands of homes and strong investments in electric vehicle charging companies.
Since 2019, RACV has generated more than 5.5 million kilowatts of renewable energy through rooftop solar while delivering a 37% reduction in energy usage across our business portfolio.
Arcline by RACV is extending this commitment to cleaner energy with our 100% carbon-offset electricity. And with rising energy prices, our simple, affordable plan can help you manage your energy bills more easily. Our local support team is ready to connect more Victorians to affordable, cleaner energy choices in their homes, every day. And it's all backed by the great service you'd expect from Arcline by RACV.