Moving home
We'll connect your energy and have it ready for when you move in
New customers
Get your new home's electricity connected on the date you move in.
Existing customers
Let us know when you're moving and we'll transfer your electricity supply over to your new address.
Same day connection on weekdays
Simply sign up by 11am to get your power connected the same day. We'll keep you updated by telephone if there are any access issues or network company rules in your way.
Making moving easy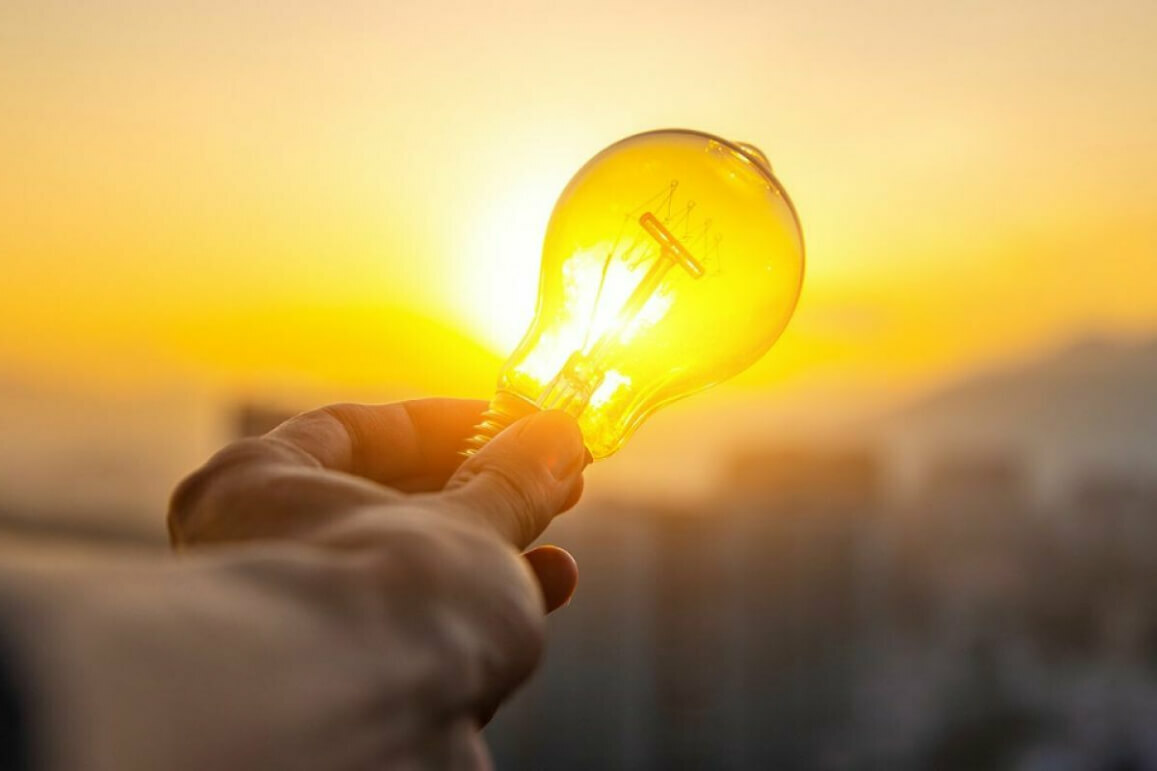 No connection fees from us
We understand moving can be stressful. Your Network company may charge a fee for connection and disconnection, but we'll pass these charges through to you directly. That's why there's no hidden connection and disconnection fees from us. We can even help you through our simple transfer process.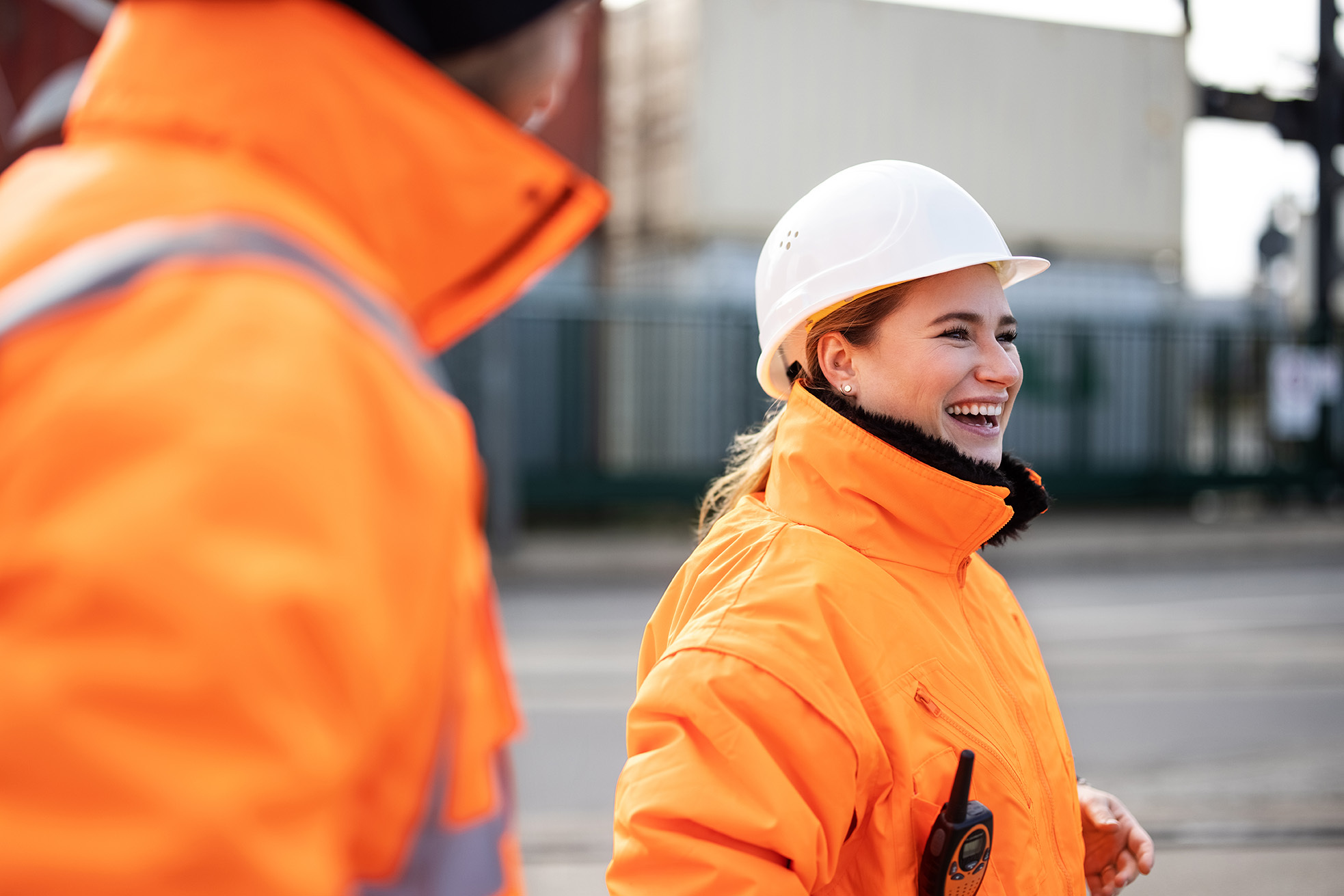 Remote connection in most cases
With the wonders of smart meters, we can connect your power remotely. Let us get your smart meter up and running and your power connected before you move in.