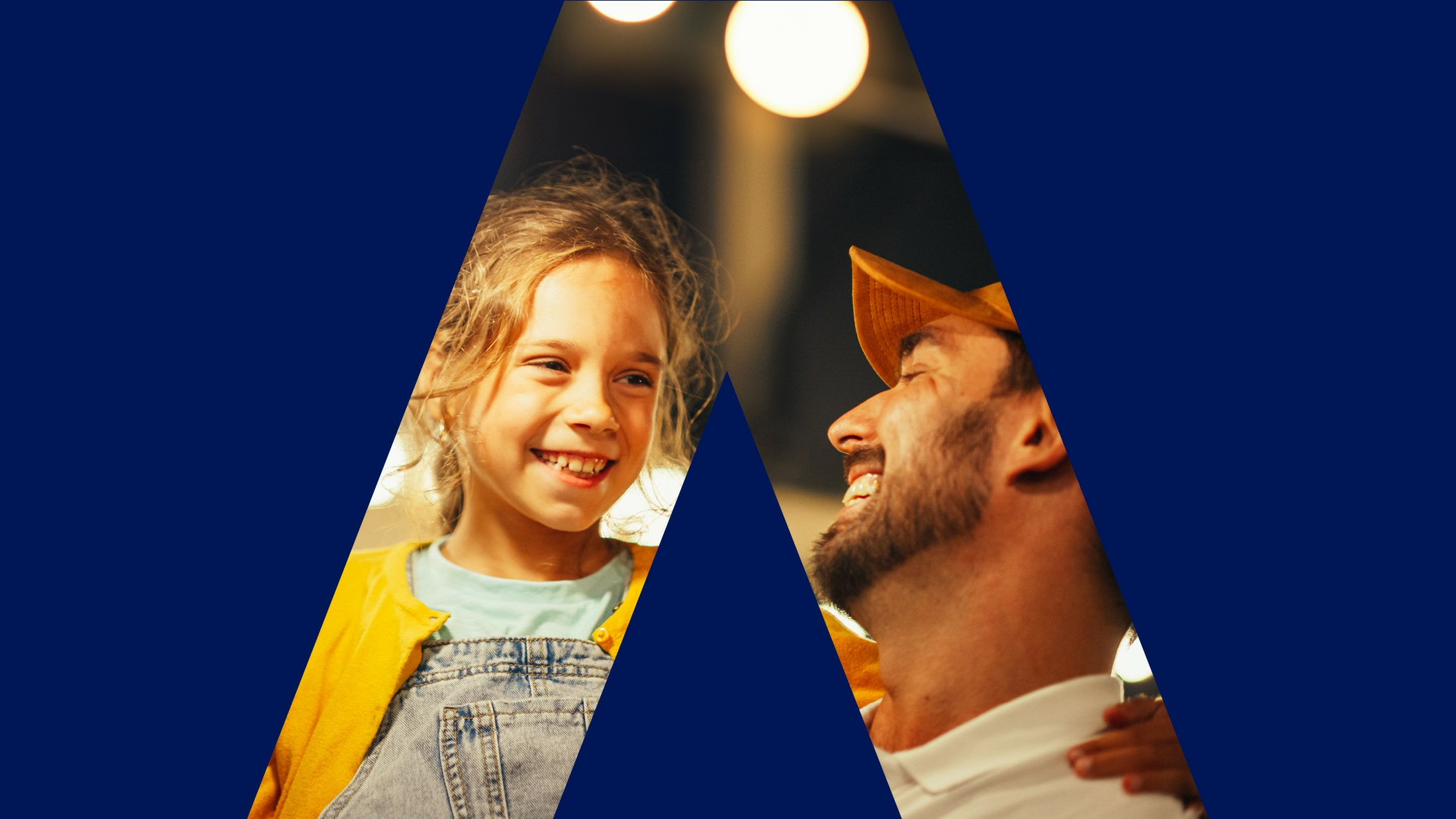 Affordable energy. Backed by RACV.
Powering Victorian homes with affordable, cleaner energy
With energy prices rising, we're helping power more Victorian homes with our simple, affordable energy plan.
When you switch to Arcline by RACV, you're switching to 100% carbon-offset electricity at no extra cost.
And it's all backed by local support and service from the brand you can always rely on.
Four reasons to switch
Cleaner energy
Your energy use is 100% carbon-offset, so you're supporting a more sustainable future.
Affordable rates
Our rates are simple with no hidden fees or costs.
No lock-in contracts
Join in 4 easy steps and leave at any time - no exit fees, no worries.
Local support
Our local team gives you the quality service you can expect from Arcline by RACV.
Put your excess solar power to work
When your solar generates more energy than you use, we'll put it back into the grid and pay you for it.
With a feed-in tariff of 6 cents per kilowatt for each kilowatt of energy generated, Arcline by RACV is a great choice for anyone with Solar power.